HYPER MORNING AEROBICS - online class (PST)


August 20 (Thursday) at 8:30 am (GMT-07:00)
89 spots left
Online Class
Say good morning to your body with HyperBody®
1 hour of '80s inspired aerobics. High and low impact variations offered for all levels. Easy to follow dance fitness moves to make you break a sweat! Dance in your PJs, dance in your spandex! Dance in the NUDE! It doesn't matter bc it's the matrix!
You must log in to your account to sign up for class using your class packages.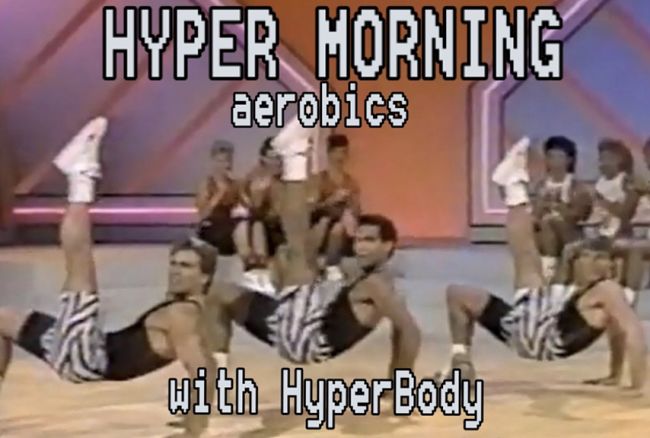 Sorry - that class has already taken place!