HYPER MORNING AEROBICS - online class (PST)


August 27 (Thursday) at 8:30 am (GMT-07:00)
90 spots left
Online Class
Say good morning to your body with HyperBody®
1 hour of '80s inspired aerobics. High and low impact variations offered for all levels. Easy to follow dance fitness moves to make you break a sweat! Yes I take requests!
You must log in to your account to sign up for class using your class packages.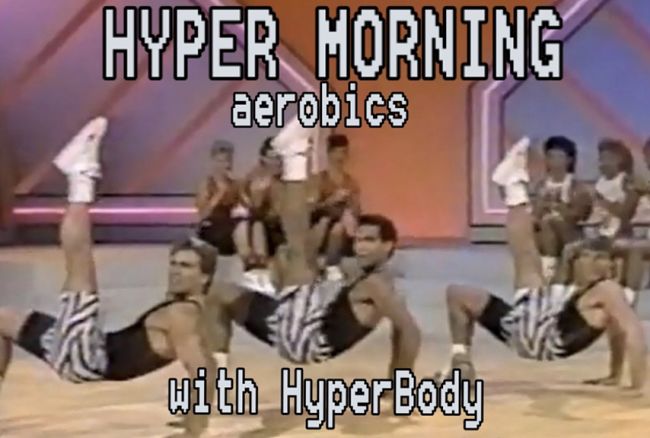 Sorry - that class has already taken place!