MATRIX BOOTCAMP - online class (PST)


July 3 (Friday) at 11:00 am (GMT-07:00)
89 spots left
Online Class
MATRIX BOOTCAMP
Designed to build survival strength for the apocalypse.
Using bodyweight training, cardio interval bursts, conditioning drills, and fun games, HyperBody will improve your cardiovascular fitness, endurance, and chisel your slammin' bod! Take a trip beyond the workout into a hyperreality where fitness is entertainment. Leave feeling packed with energy, confident, and ready to conquer quarantine life! All levels welcome. Variations will be offered to accommodate your fitness level. No equipment needed but I may improvise with some household items :)
You must log in to your account to sign up for class using your class packages.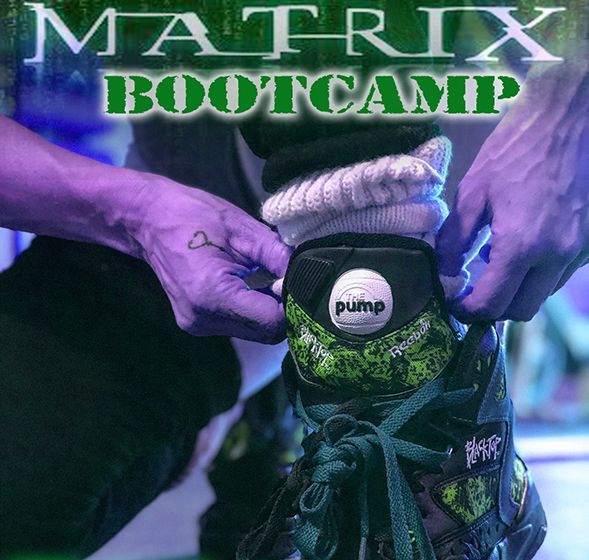 Sorry - that class has already taken place!