CYBORG ABZ - online class (PST)


July 15 (Wednesday) at 5:00 pm (GMT-07:00)
85 spots left
Online Class
Strength training to develop a cyborg core and abs of steel! Modified so you can do it in your own home! Minimal equipment needed, usually I will ask you to grab a couple household objects.
You must log in to your account to sign up for class using your class packages.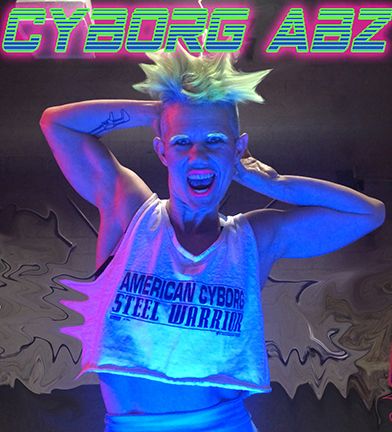 Sorry - that class has already taken place!