ASS MASSTER - online class (PST)


July 1 (Wednesday) at 6:00 pm (GMT-07:00)
86 spots left
Online Class
Let me be your ASS MASSTER! STREAMING LIVE!
Tone that tush, blast that ass and everything below the belt. No equipment needed but I may improvise with items found around your house!
You have the option to add lateral bands and ankle weights if you have them :)
45 minutes.
You must log in to your account to sign up for class using your class packages.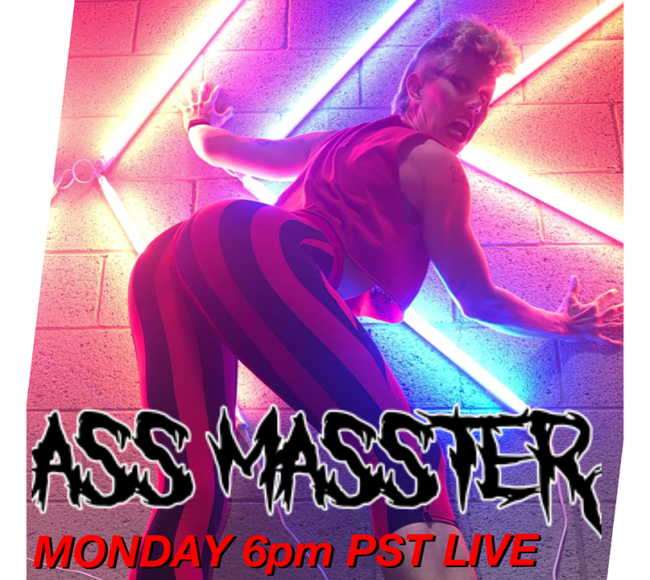 Sorry - that class has already taken place!