ASS MASSTER - online class (PST)


March 22 (Monday) at 6:00 pm
100 SPOTS LEFT
Let me be your ASS MASSTER!
Blast that ass and everything below the belt.
Usually I will have you grab something heavy and something light that you can use for added weight. Optional props: lateral bands and ankle weights.
You must log in to your account to sign up for class using your class packages.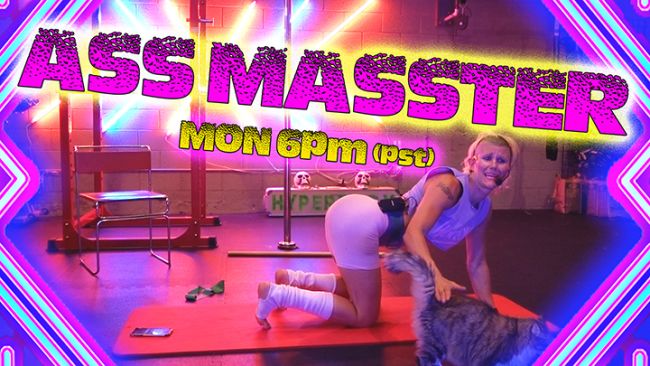 Please fill out the form to register:
---
If you have an account you can also log in here first:
Sign In