FITNESS RAVE - online class (PST)


April 13 (Tuesday) at 6:00 pm (GMT-07:00)
93 SPOTS LEFT
ONLINE
FITNESS RAVE®:
Dance fitness in a rave environment. HyperBody® takes you beyond fitness into an absurdly wild party atmosphere where you forget you are working out. Easy to follow choreography to '80s '90s 00s dance pop and anything ravey! All levels welcome. Low and high impact options always. Requests welcome! No equipment needed. 60 minutes.
You must log in to your account to sign up for class using your class packages.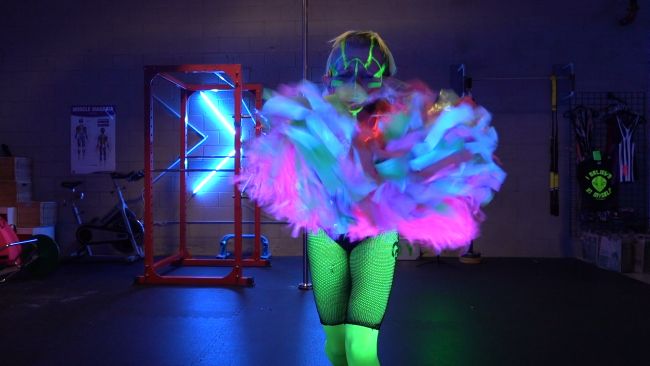 Sorry - that class has already taken place!